Once it was time for Tebow to go to college, he accepted a scholarship to go to his hometown school; The University of Florida. He played all 4 seasons at Florida, holding 47 different college football records through his collegiate career, making him one of the greatest college quarterbacks of all-time.Along with all these other records, he won the Heisman in 2007, making him the youngest player to ever win and the first sophomore ever.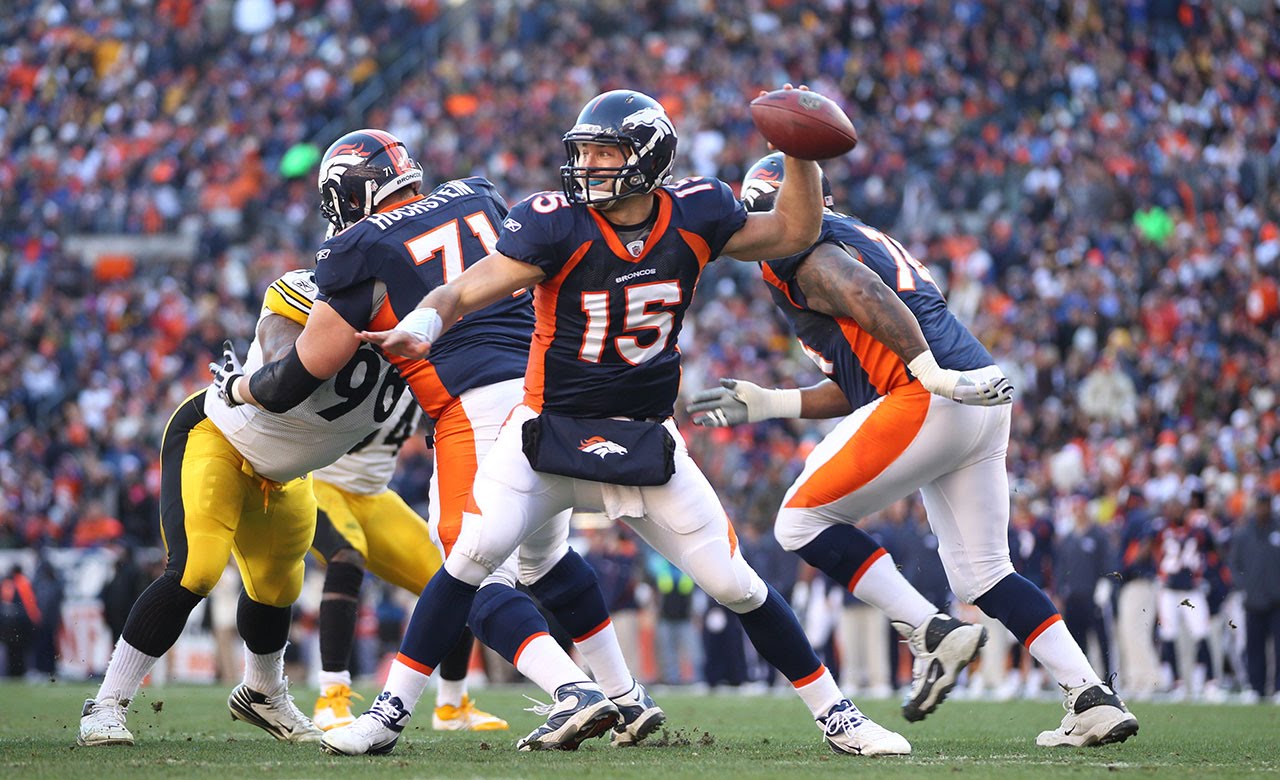 With the 27th pick in the 2010 NFL Draft, and Denver Broncos selected Tim Tebow. Although Tebow did not become the official starter until 2011, Tebow was still bringing in a very large amount of market revenue. When he became starter in his 2nd season, he lead the Broncos to an 8-8 record and a Wildcard spot in that yeasrs playoffs. Though he had to play the PIttsburg Steelers, one of the most dominating football teams of the time, Tebow found a way to come out with the win in overtime. Although as he advanced to the next round, the BRoncos were massacred by the insanely dominant NEw England Patriots with an ending score of 45-10.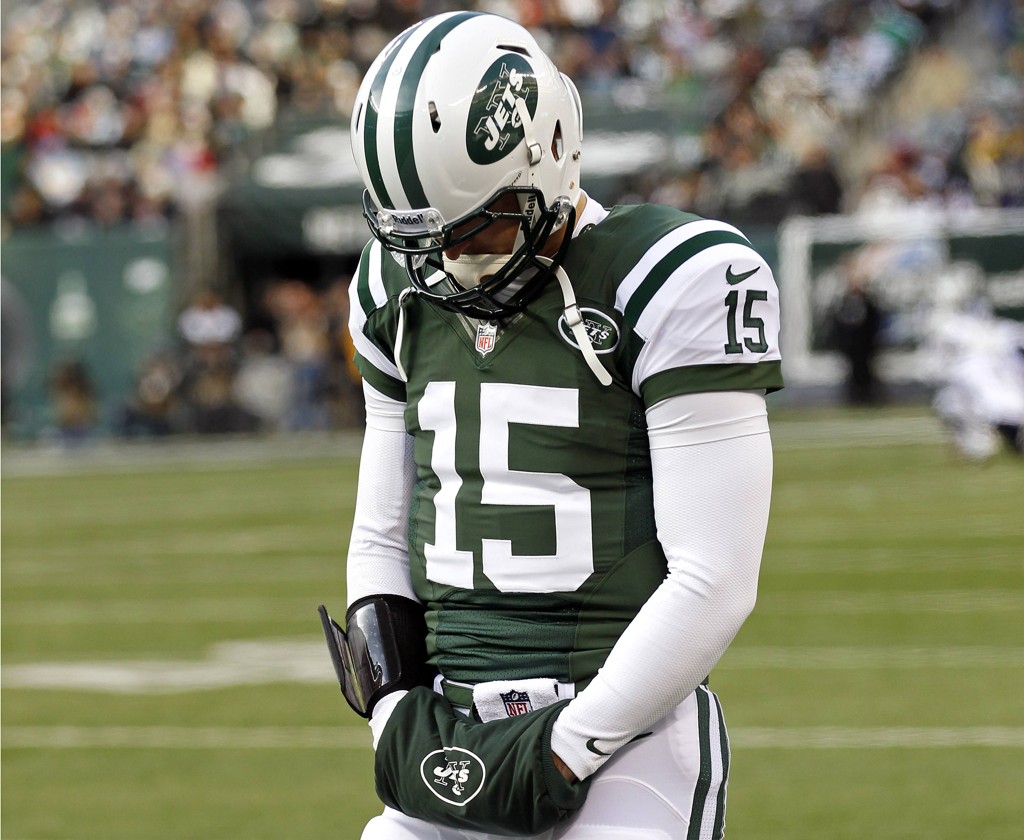 Even though things seemed to be looking well for Tim Tebow in Denver, the Broncos decided to sign free agent superstar Peyton Manning. With the new addition of Manning, Tebow was no longer needed, as he was traded from the Broncos and sent to the New York Jets. His tenure with the Jets was very short, having only thrown 8 passes as a backup quarterback before being cut by the team.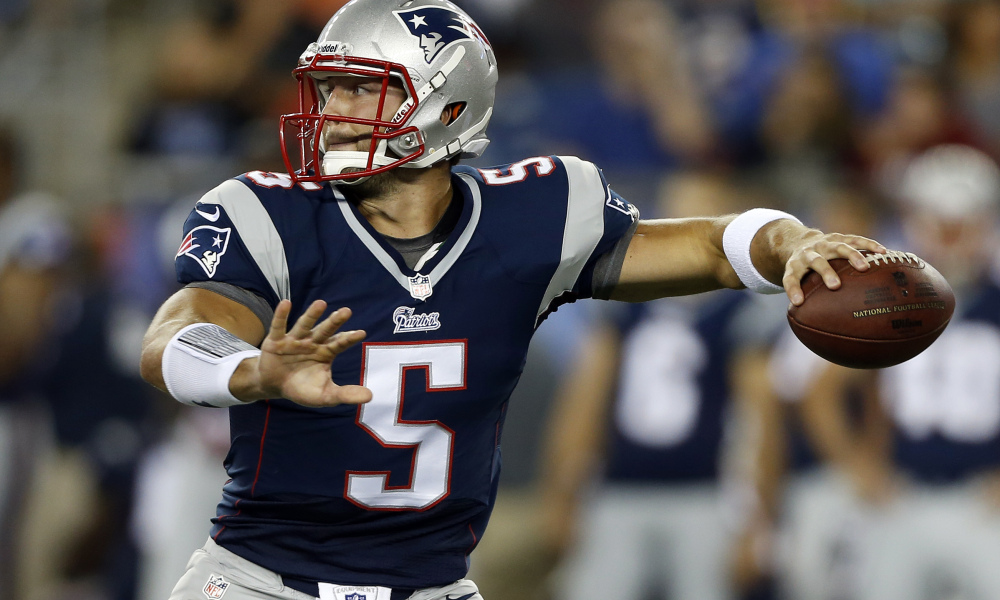 Although Tebow was cut by the Jets, doesnt mean that he didn't have any interest with other teams. A season later, Tim Tebow was signed to the practce squad of the New England Patriots during the preseason, even though he had no chance of become the starter, thanks to superstar Tom Brady. But, when final roster cuts came, Tim Tebow did not make the cut.
A couple years after being cut by the New England Patriots, Tebow had the chance to work out for the Phildelphia Eagles and even get the chance to play a few preseason games. Even though Tebow performed fairly well in these games, yet again, he was unable to make the cut and was cut from the team on the final day of training camp. It seemed as though his entire sports career was about to end, but he would soon find that that statement was not true.