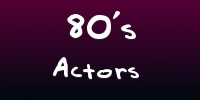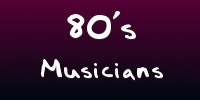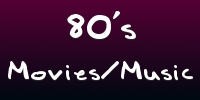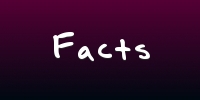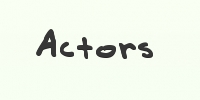 The actors of the 80's were a huge influence on the culture at that time. Many of these actors have gone down in history, and are remembered today. The majority of the actors listed on this page are remembered for their roles in popular teen movies and were quite the heartthrobs.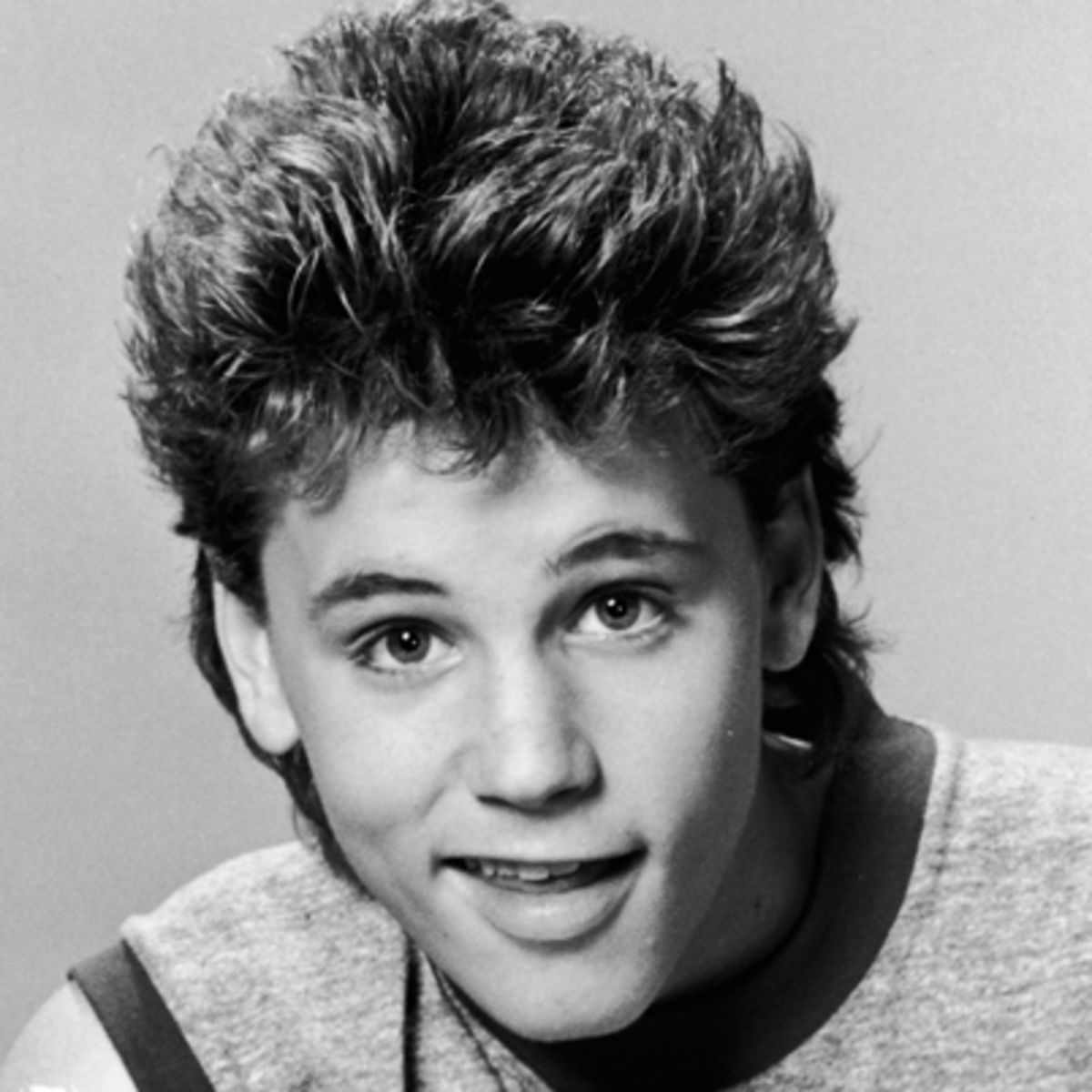 Corey Haim was a young actor in the 80's, who was known for his amazing acting at such a young age, and for his memorable movies.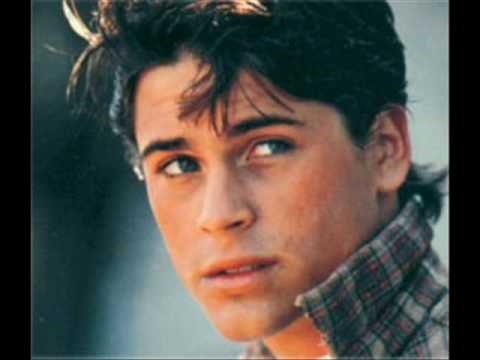 Rob Lowe was an actor in the 80's was was/is known for his good looks and cute personality. He was in the classic movie, "The Outsiders." Rob still acts today!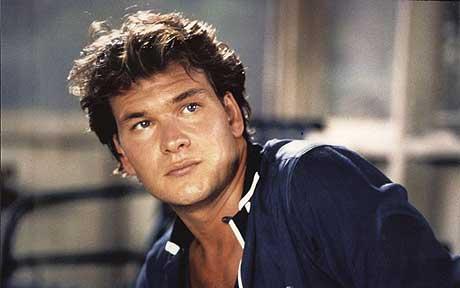 Patrick Swayze was an actor, primarily in the 80's, who was known for his movie, "The Outsiders," "Dirty Dancing," "Ghost," and many more. Unfortunately Patrick passed away from cancer in the 2000's.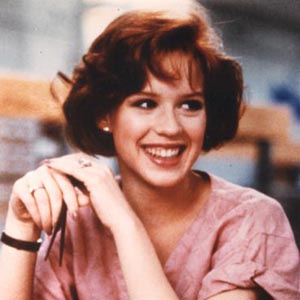 Molly Ringwald was an actress in the 80's who did many teen-related movies. Many of her movies had to do with highschool. Such as, "The Breakfast Club," "Pretty in Pink," and "16 Candles." Molly still does some acting, but is not as famous for her acting today than she was in the 80's.

Sigourney Weaver was/is an actress. She was in a very classic movie in the 80's, "Ghostbusters." Sigourney still acts today, and is known for many movies. An example of one is, "Avatar."
Google Images.