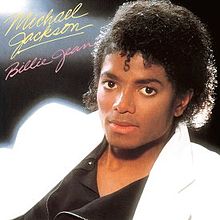 One of Michael's most famous songs is "Billie Jean."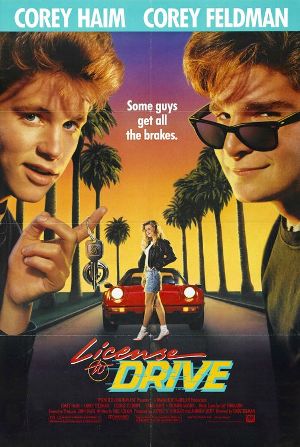 One of Corey Haim's most famous movies is "License to Drive."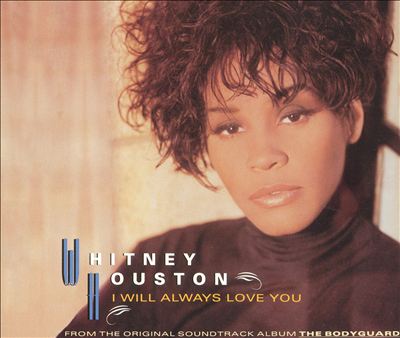 Whitney Houston's classic song, "I Will Always Love You."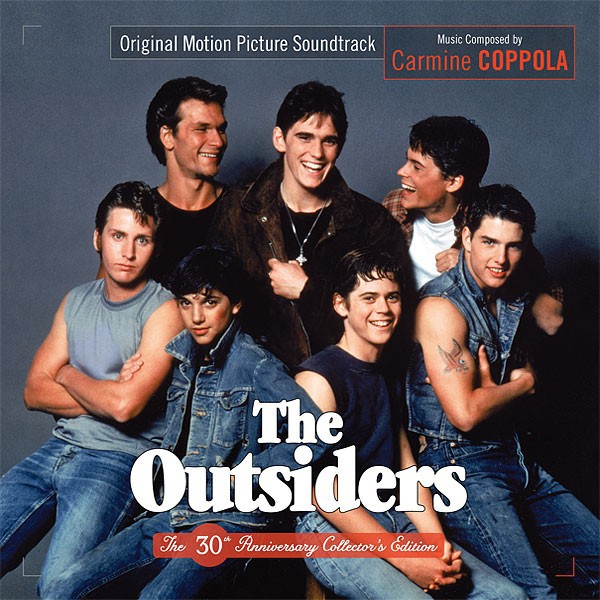 A movie that Rob Lowe is known for is "The Outsiders."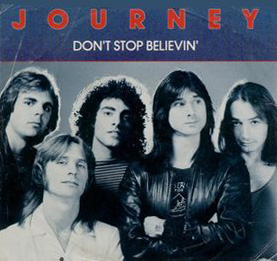 Journey's hit song, "Don't Stop Believin'."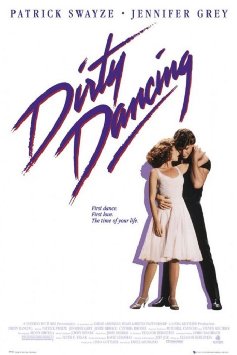 Patrick Swayze's memorable movie, "Dirty Dancing."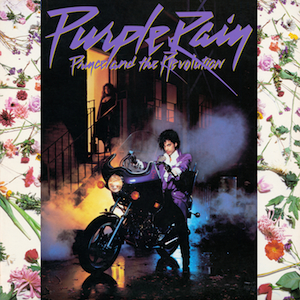 Princes very popular song/movie, "Purple Rain."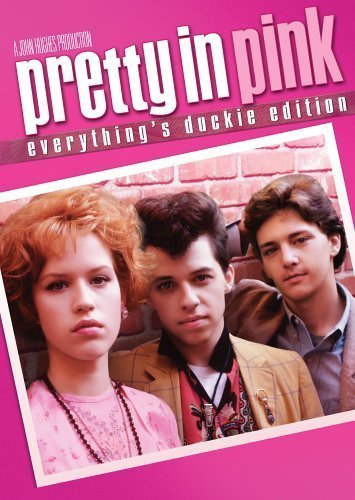 Molly Ringwald's lengendary, teen flick, "Pretty in Pink."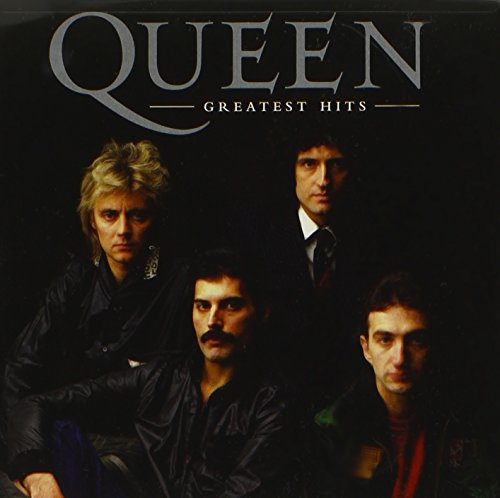 Queen best hits. Which most likely includes, "We Will Rock You."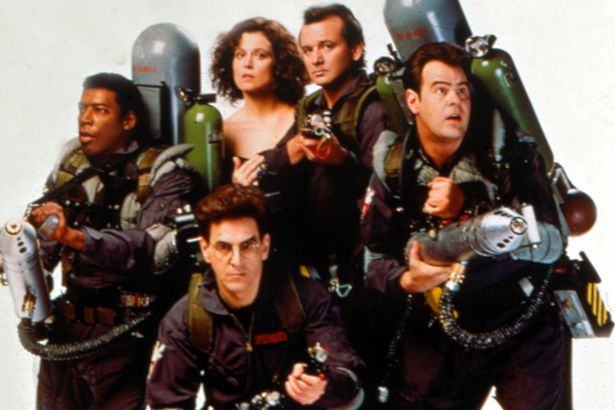 Sigourney Weaver's classic movie, "Ghostbusters."

Google Images.